BUY OUR LOTTO TICKETS, THE MORE YOU BUY THE MORE YOU EARN POINTS!!
For a limited time only, Okada Pools players can buy a lotto tickets to earn reward points. The ticket can be claim at your nearest retailer shop across Manila.
All you need to do is a Okada Today Pools Ticket so can claim the Award Points. The Points can be a discount price bet or it could be a Grand Winning Prize that annouce every YEAR!!
* Lotto Tickets can only be purchased for Adults only, minimum age 18+
Show Result Draw Yesterday Wednesday 06 December 2023
Find More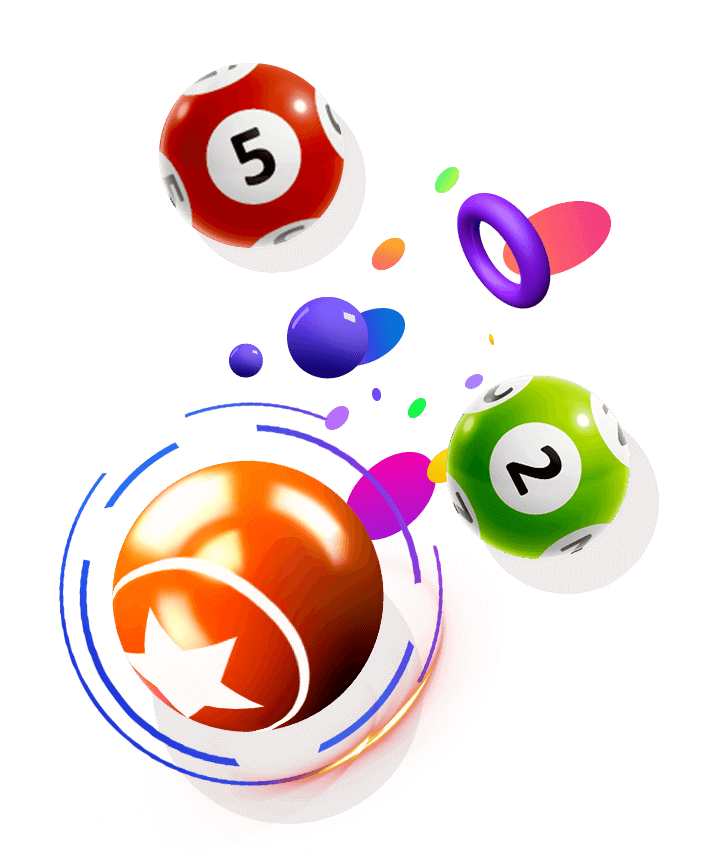 Dream Big
Win Big
Play always at limit. Take Timeout. Don't force play to recover the loss.